VISION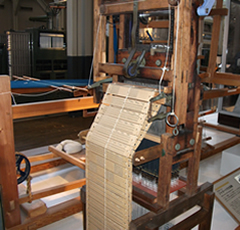 I seemed to change in "the times of the wind" and the season to be called in the present times.
That the past is "the time of the soil." Money is all, and it has top priority.
There was the fight, too. There was the top and bottom of the person, too.
But I have already gone to the end.
The point to fix the eyes on as people living in "the times of the wind" "only in the future."
I practice "heart desired" this a secret inward and face each other.
Yuji Matsumoto
SDGs