Textile Machine
Weaving Machinery
Toyota Industries develops and manufacturers air jet looms which insert the weft yarn using air, and water jet looms which insert the weft yarn using water. We provide our customers all over the world with state-of-the-art weaving machinery that excels in speedy and reliable performance.
JAT810 (Air Jet Loom)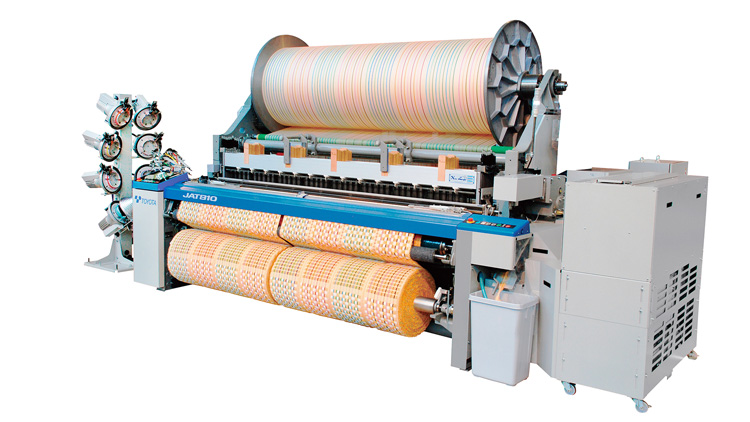 Based on the underlying design concept of the JAT Series of "Weaving the highest quality fabric at the lowest possible cost," the JAT810 boasts a diverse range of original Toyota features, including an Air-Saving System that reduces energy consumption and the new "E-shed" electronic shedding motion. In addition, a newly developed function panel and a factory management system dramatically improve operability.
| | |
| --- | --- |
| Weft insertion | single electric drum, 2-, 4-, 6-, 8-color exchange electric drum |
| Nominal reed space | 140cm 150cm 170cm 190cm 210cm 230cm 250cm 260cm 280cm 300cm 340cm 360cm 390cm |
| Shedding | negative cam, positive cam, crank, dobby, electric shedding, jacquard |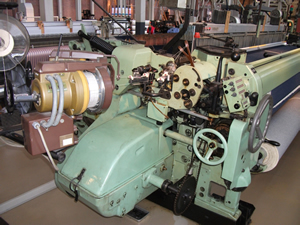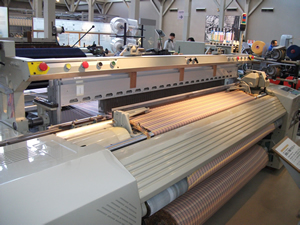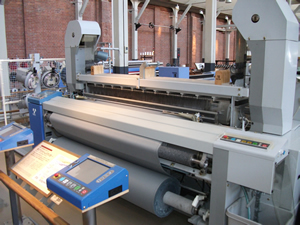 Preparation Machine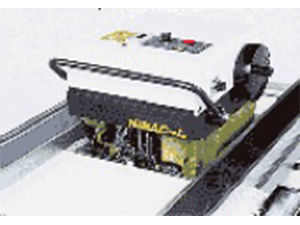 WARP TYING MACHINES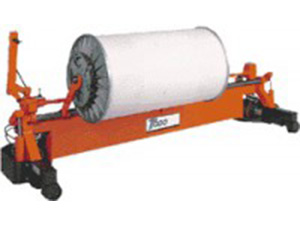 BEAM CARRIER
Shearing Machine & Blade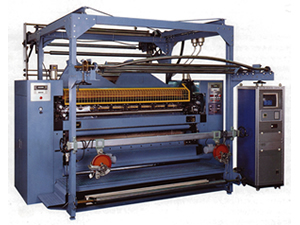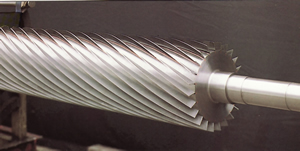 Machine Parts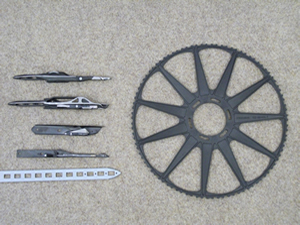 Rapier loom parts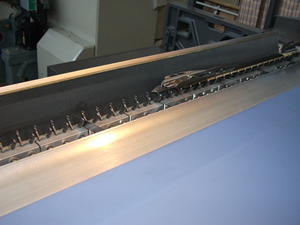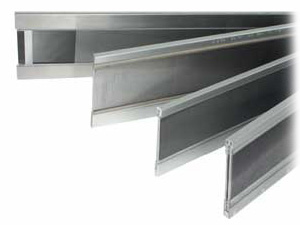 Reed for Loom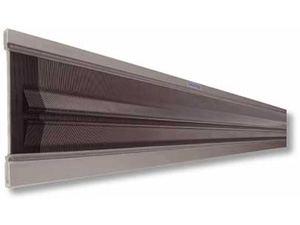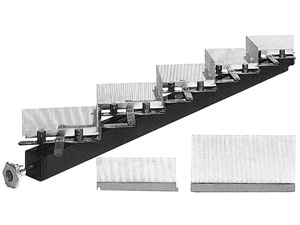 EXPANSION COMB FOR SECTION WARPER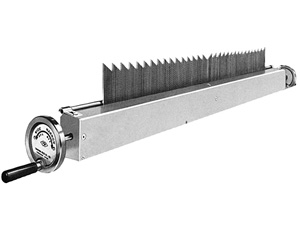 EXPANDER STRAIGHT COMB FOR SIZING WARPER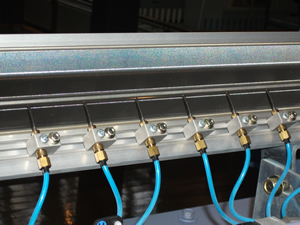 AIR JET LOOM PARTS
Original machine.Another machine.
Original textile machine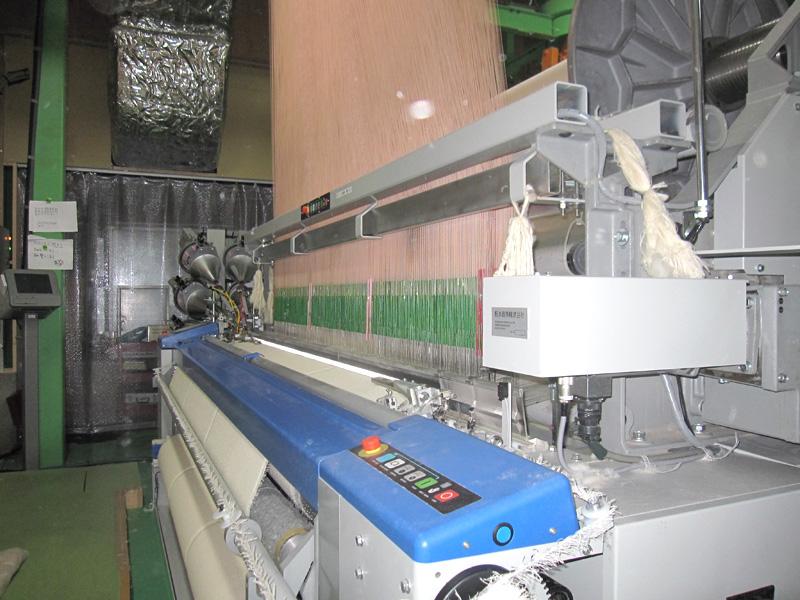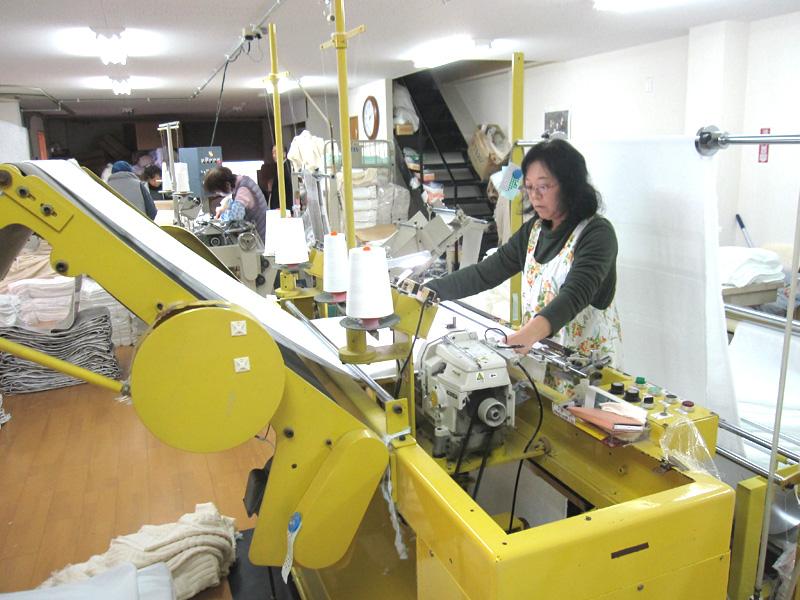 Etc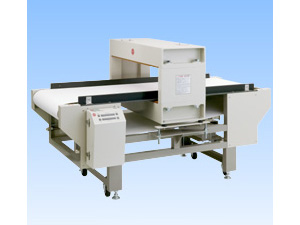 NEEDLE DETECTOR MACHINE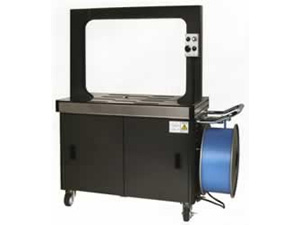 AUTOMATIC PACKING MACHINE
General machine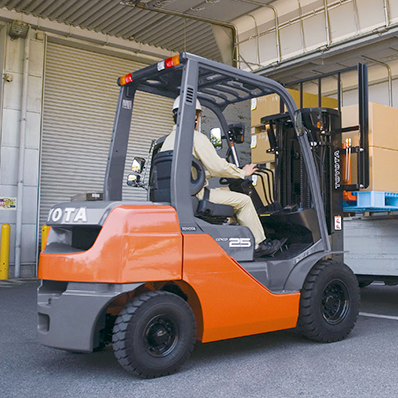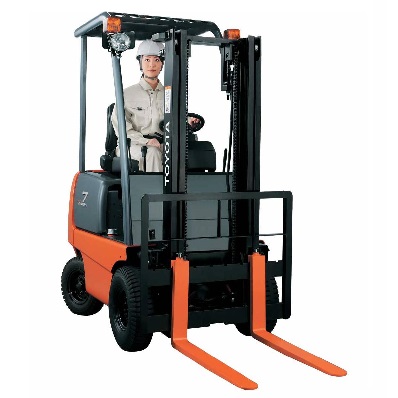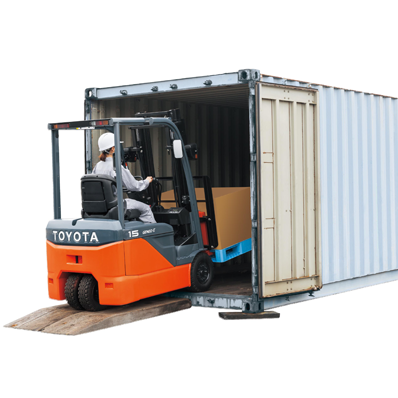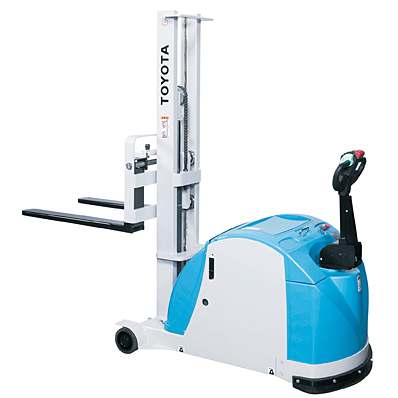 Used machine
Not only the textile machinery but also a used machine such as forklifts is possible.